Auura Eid Collection 2021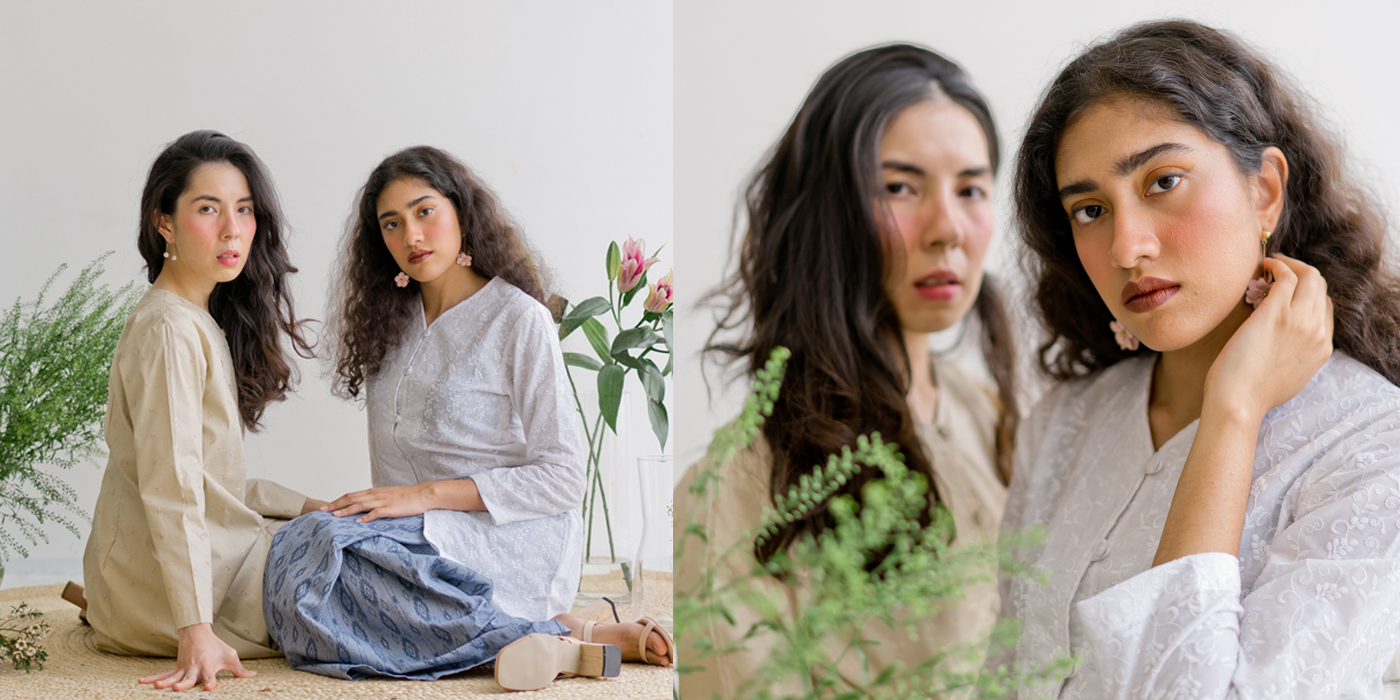 Auura is inspired by a positive aura, soft air and breeze. Sometimes it feels like too much is happening is a day. All you want is just go through the day peacefully in comfort.
Auura Collection caters to the ones that mainly cares about comfortability with hint of classic and feminine in mind.
---